Library and Information Science Programme Structure and Academic Regulations in IMSU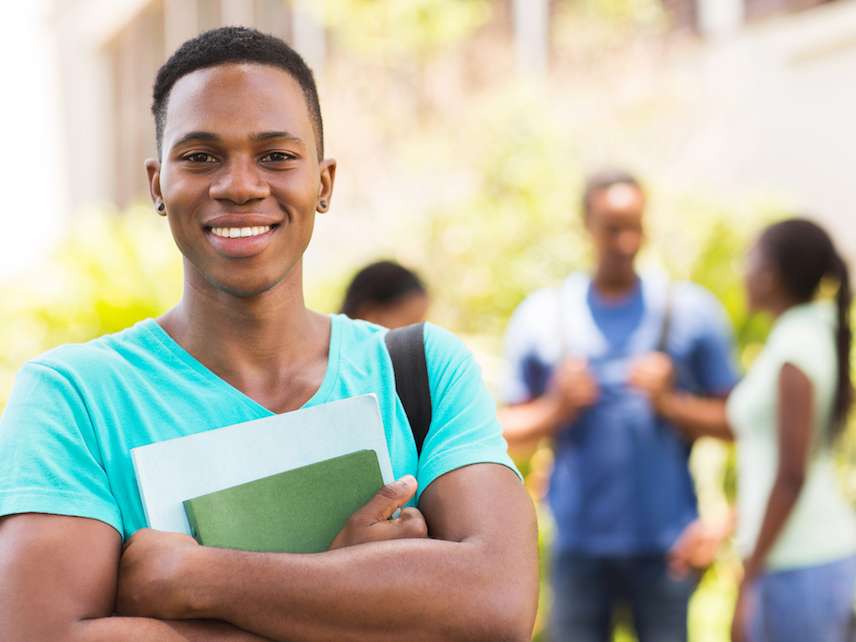 Library and Information Science Programme Structure and Academic Regulations in IMSU
Programme Structure
Period of Formal Studies in the University
Formal studies take place in academic session broken down into two (2) semesters with the strict adherence to lecture time-table and credit hours.
There is a minimum of fourteen (14) weeks of lectures in each semester.
Also See; Comprehensive List of Courses Studied in Library and Information Science, Imo State University
Industrial Training
Students are allowed to participate in the Students Industrial Work Experience Scheme (SIWES). The scheme lasts for six (6) weeks after Second Semester of the third year.
Planned Visit Project
To gain  practical experience, planned visit to libraries, information centers, archives, information Communication technology (ICT) establishment, publishing and printing firms are organized for the students. Projects carried out by students include bibliography compilation, preparation of catalogue cards and production of abstracts and Indexes.
Academic Regulations
Duration of Degree Programme
The maximum period any student is allowed to complete a degree programme of the university shall be four years. In the even of not meeting the requirements for the graduation at the end of the four year, additional years should be the statutory addition for students unable to meet the mandatory limit.
Also See; History of Library and Information Science, Imo State University, Owerri
Any student who fails to graduate within the approved maximum period shall be obligated to withdraw permanently from the department.
IMSU Info contains over 1000 project material in various departments, kindly select your department below to uncover all the topics/materials therein.