Imo State University, Owerri (IMSU) appoints new ICT director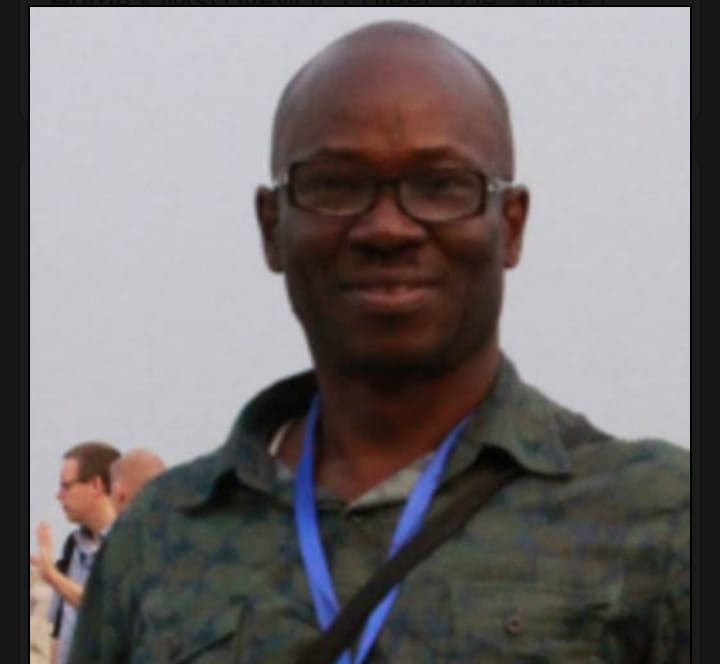 Imo State University, Owerri (IMSU) appoints new ICT director
Imo State University, Owerri and its entire body appoints PROF. OKEY NWOFOR, Professor of Atmospheric Physics and Director Students' Industrial Work Experience Scheme (SIWES) as the new ICT director.
He is currently a Professor of Atmospheric Physics in Imo State University, Owerri, His research interests include atmospheric aerosols, atmospheric remote sensing, characterization of environmental pollutants and simulation and projections of energy as environmental change driver.
He attended University of Port-Harcourt, University of Jos and Imo State University all in Nigeria, as well as the Joseph Fourier University of Grenoble 1/Centre National De La Recherchép Scientifique (CNRS) France's European Research Course on Atmospheres (ERCA).
He is a recipient of the Abdus Salam International Center for Theoretical Physics (ICTP) Trieste, Italy Young Collaborator Research Fellowship for Geophysics-year 2000 and ERCA student study Scholarship- year 2004.
He has been a visiting scientist at the Institute for Meteorology and Climate Research, Forschungszentrum Karlsruhe Germany, under the German Academic Exchange Fellowship (DAAD)-year 2005; Visiting professor at Institute of Atmospheric Physics, Chinese Academy of Science 2016, amongst other awards.
IMSU Info contains over 1000 project material in various departments, kindly select your department below to uncover all the topics/materials therein.