Evaluation Techniques of Students Assessment and Examination in Imo State University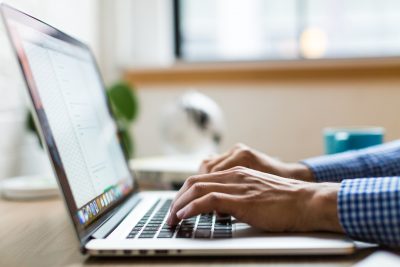 Evaluation Techniques of Students Assessment and Examination in Imo State University
Techniques of Students Assessment
The assessment of students progress will be done through a combination of the following methods, namely, continuous assessment (CA) and examination proper.
Continues assessment
The weight of continuous assessment (CA) will be 30% of the final grade course by course. The continuous assessment of the following:
Also Read: How Imo State University, Owerri Deals with Student's Caught on Examination Malpractices
Individual of group projects
Term paper
Seminar presentation
Oral test or viva
Practical Laboratory Work
Field experience assessment
Written assignment
External Examination: This is restricted to the final year of undergraduate programme. The aims are; to assess final year students course and projects and to certify the overall performance of the graduating students, as well as, evaluate the quality of the facilities and teaching methods used in instructing the.
Semester examination
This will weigh 70% of the final score in each course. Examination may take any of the following forms;
written essays
Seminar Presentation
Oral presentation/viva.
IMSU Info contains over 1000 project material in various departments, kindly select your department below to uncover all the topics/materials therein.