Difference between Medical Certificate of Fitness and Medical Report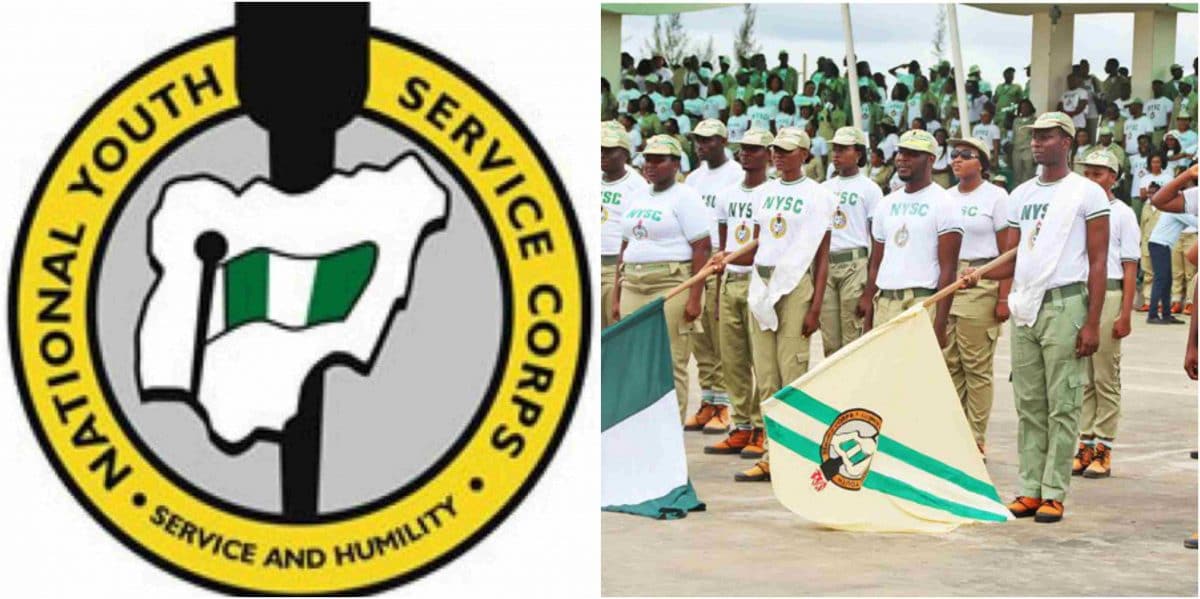 Difference between Medical Certificate of Fitness and Medical Report
Below is the difference between Medical Certificate of Fitness and Medical Report as being required by the NYSC.
Medical Certificate of Fitness and Medical Report
A Certificate of Medical Fitness, is a certificate that show's that you are fit and can be registered in camp.
NYSC Medical Report
Medical Report is a report showing your inability to stay in a particular state of deployment due to your health status.
NB: Medical Fitness is a compulsory prerequisite for registration in camp, while Medical Report is used for relocation or for PCM that don't want to camp.
So, any PCM who wishes to be redeployed based on medical reasons, should go to NYSC orientation camp with both Medical Report and Certificate of Medical Fitness.
This is the best time to obtain your Certificate of Medical Fitness or Medical Report as NYSC does not allow Medical Report or Certificate of Medical Fitness that is more than 3-month-old.
For your NYSC Registration, Green Card, Call-Up letter printing, medical Certificate of fitness and report; contact Divine Portal on 07062237559
Address; Imo State University, Owerri.
IMSU Info contains over 1000 project material in various departments, kindly select your department below to uncover all the topics/materials therein.