After JAMB Registration, What Should you be doing?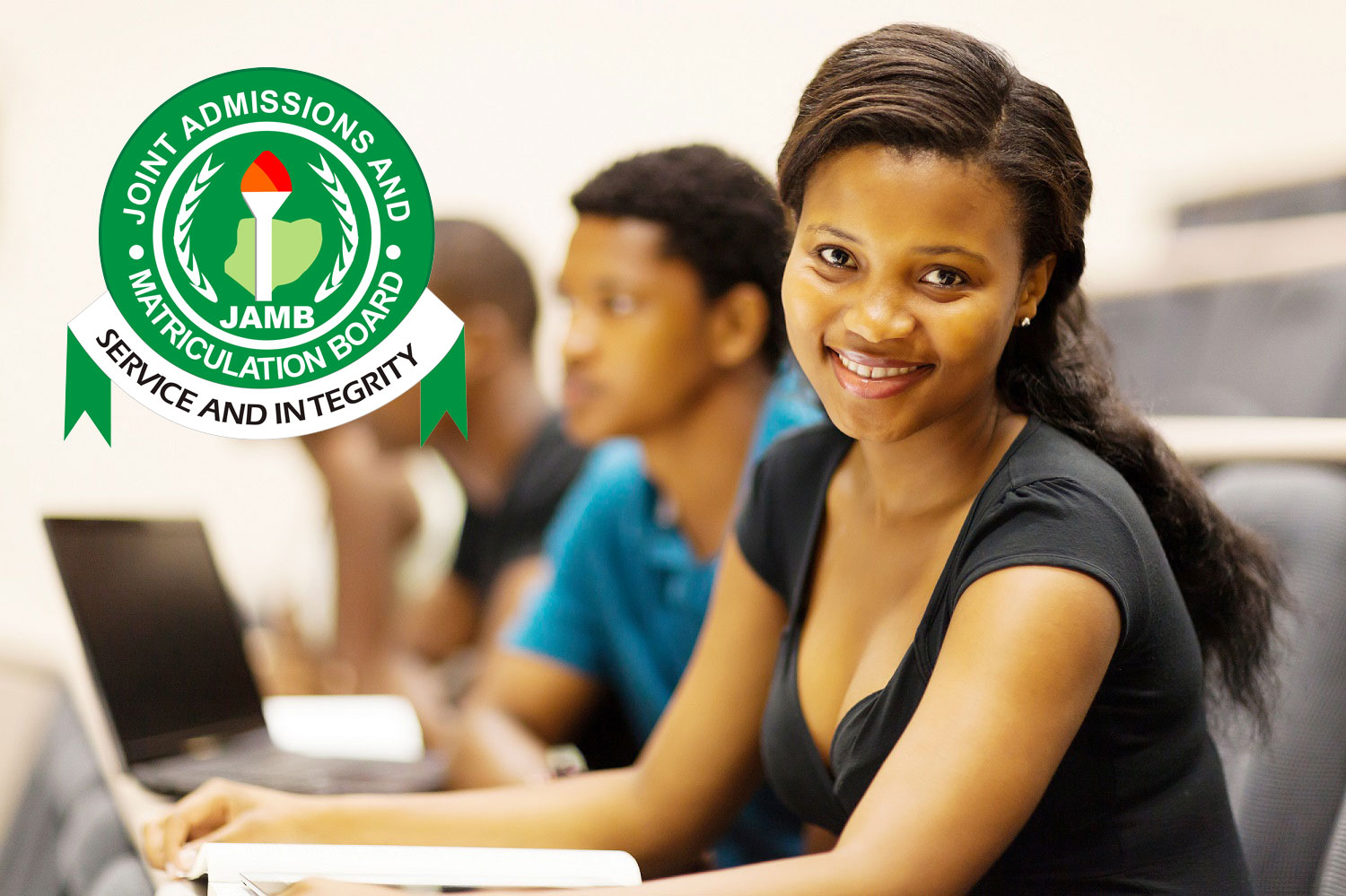 After JAMB Registration, What Should you be doing?
After JAMB registration, you might be wondering about what you should be doing? Well, today's topic may interest you cause this is what you have been waiting for.
The big question remains; if JAMB exam begins right now, how prepared are you? Are you ready to chew the JAMB questions like biscuit bone or you are ready to chew your pen in the exam hall?
That decision is yours to take!!
JAMB questions is known for its complexity. It goes to say that, JAMB exams are tough and if you are not prepared before entering the hall, you might be dumbfounded.
Related article; How to Log Into your JAMB Profile 2021 Updated
Hey!!! I know you are scared by now, but "there is nothing in the world that can't be handled." If you know the quoted sentence, you are 40% closer to your success in the exam.
Things you should be doing after JAMB registration
Have the Zeal To Read Your Books
Oops, sorry if I disappointed you for saying the popular say 'Read Your Books.' Were you thinking I was going to skip that? Hell No!!
Well, I'd love to let you know that you can't come out In flying colours if you are not a fan of books.
Learn always to want to read something.
Have this burning passion for reading relevant books. It helps.
Be addicted to books. When you are addicted to books, you will surely cover all syllabus for JAMB
You should now study without ceasing. The best thing you can do for yourself right now is to try to cover the entire Latest JAMB Syllabus for your selected subjects.
Also See; Jamb Subject Combination for Popular Courses in Nigeria
Don't even rely on expo because "it wont rescue you". The expo provider will just sit in his bedroom and send you nonsense answers. Do you think they care about you? Sorry, think again!
Acquire Knowledge on Computer
Of recent, JAMB uses computer to take its test. For this reason, you have to get at least a little knowledge on computer so as to fight the fear of computer on the exam day.
My advise is for you to please visit any of the JAMB CBT Training centers around you. They have the latest JAMB CBT Software. They will help you. Ask any of the personnel, and you will be guided on how to use the keyboard or Mouse to answer JAMB questions. Even if it requires to pay. Please pay to get the knowledge so you don't get low score in JAMB.
You still have more than enough time before the exam starts, and you can't blame anyone else but yourself if you don't equip yourself and get ready for the exam.
IMSU Info contains over 1000 project material in various departments, kindly select your department below to uncover all the topics/materials therein.